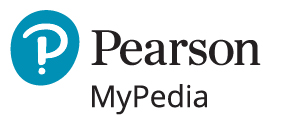 Pearson MyPedia is India's only fully-integrated learning program that promises measurable improvement in cognitive skills of the learner. MyPedia integrates all learning and teaching tools in a well-designed process of learning. It comprises of teaching plans which bring together the course book, workbook, videos and assessments. Learning is extended beyond classrooms through a HomeApp that connects parents to the learning process. An evolved assessment framework marks the transition from "Assessment of Learning" to Assessment for Learning" by providing insights that help the teacher and learner improve learning outcomes. Pearson MyPedia program involves continuous engagement with the teachers and school through year-round professional development and school support system. The MyPedia promise is simple: It helps develop higher order thinking skills that will enable the learning to succeed in the very complex and challenging world twenty years from now.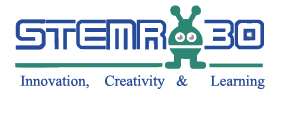 STEMROBO Technologies Private Limited. Is a Edutech (Educational Technology) company based out of Noida, India, focused on designing and making Innovative Electronic Devices, Software and Methodologies around STEM Robotics. Our mission is to bring innovation culture among K-12 students at an early age, which can help in empowerment to Society & Nation.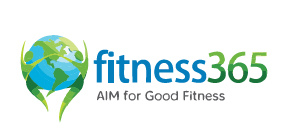 Fitness365 is India's 1st Fitness Assessment, Intervention and Monitoring (AIM) Program for school children. Our Structured, Age Appropriate PE Curriculum with activities covering:
1. M otor and Physical Fitness Drills
2. S ports/Fun Games
3. A erobics and Gymnastics
4. A thletics
5. H ealth and Nutrition
Our founding team of professionals have extensive experience in Major International Multi-Sporting events like Commonwealth Games 2010, Olympics and other Multi-Sporting International Events. Fitness365 is also a member of National Sports Committee and Governing Council member of Sports, Physical Education, Fitness and Leisure Skill Council (SPEFL-SC).